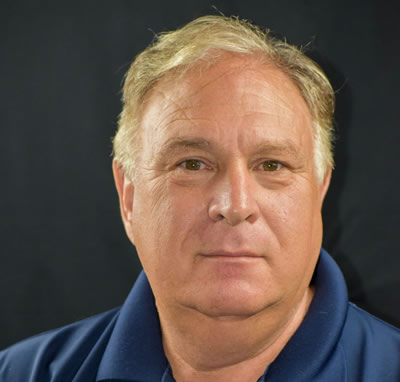 Michael J. Kogan is the founder and President of Pinnacle Commercial Development and Mike Kogan Consulting. After spending 25 years working for, and representing, general contracting firms, Mike recognized an untapped market within the hospitality and retail industries.

His vision was to provide a full-service firm offering turnkey solutions, which would center not only on construction, but would include procurement, warehousing, design and maintenance of the project. Mike has been able to successfully establish himself and his companies as a leader in the retail, hospitality, healthcare restaurant and self-storage industries.

Mike Kogan is also a Founding Member of the Joe Namath Foundation, which raises money through multiple golf events per year to benefit children's charities as well as those organizations who help support individuals with traumatic brain injuries.

Mike Kogan and his wife Debbie, were honored by The Francis Foundation "For Kids Fighting Cancer" at its annual gala in November 2019. Kogan has been instrumental in securing funding for the group.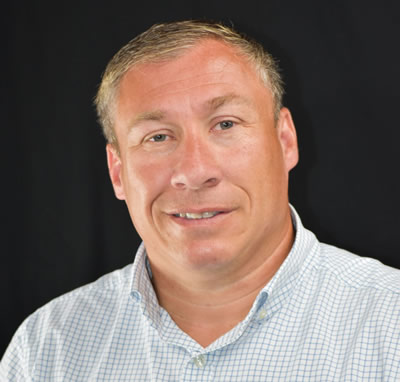 Dennis' hands-on experience as a tradesman and GC have allowed Pinnacle to better understand and develop budgets, manage accurate project schedules and to complete projects in a timely and cost-effective manner. Dennis' construction experience is a tremendous asset, not only in estimating and procurement, but in all phases of the construction process.

Dennis began his career in the subcontracting world and transitioned to an industry leader as a general contractor. Through extensive experience, and the tutelage of Mike Kogan, Dennis has been able to lead Pinnacle to the top of its class in every division it ventures into.

In addition to his responsibilities as Vice President of Pinnacle, Dennis is an active member of various volunteer youth organizations in the community, and offers his assistance with many facility projects.

He is a member of the Retail Contractors Association and an active member of the International Council of Shopping Centers.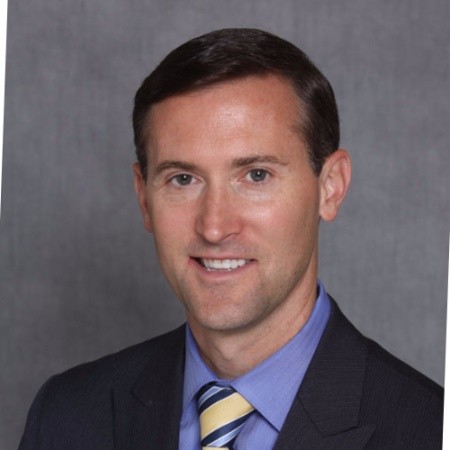 Dennis is an accounting, finance, and management executive with over 20 years of experience in the construction industry in different leadership roles.

His experience includes mergers and acquisitions, corporate and project finance, accounting, tax, audit, and asset management. Dennis has a B.S. in Accountancy from the College of New Jersey and is a Certified Public Accountant.

In addition to his responsibilities as CFO of Pinnacle, Dennis actively volunteers at church and is an active member of various volunteer organizations in the community. Dennis resides in Point Pleasant, NJ with his wife and children.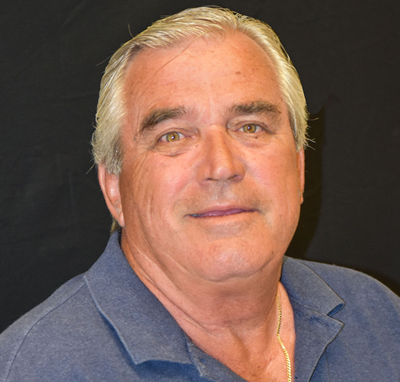 Vice President
Construction-Storage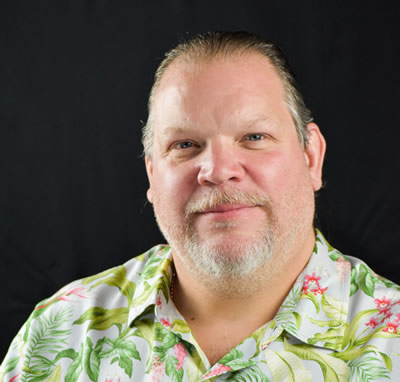 Director of
Retail Construction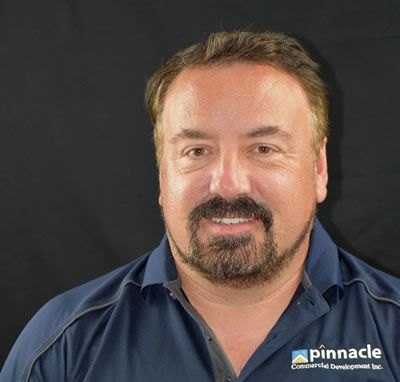 Sr. Project
Supervisor/Safety Director