OUR CLIENTS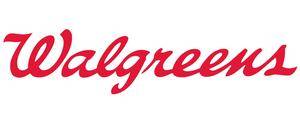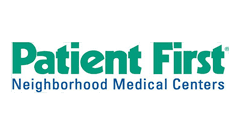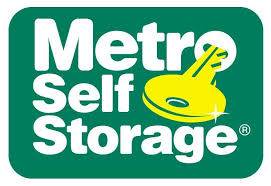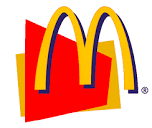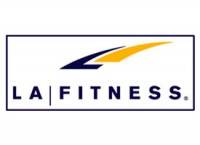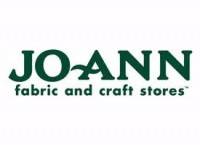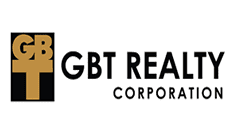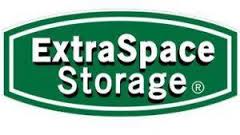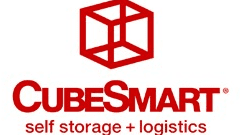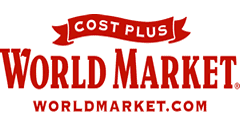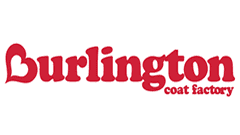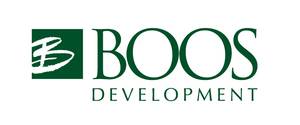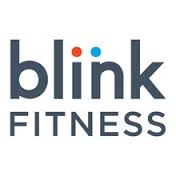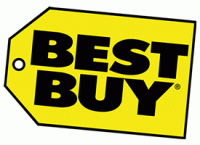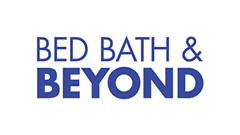 MISSION
Pinnacle Commercial Development, Inc. is a construction service company that strives to serve its clients with honesty, transparency and respect. We are dedicated to adding value to the construction process and our goal is serve our clients and partners, while adhering to our core values:
INTEGRITY
At Pinnacle Commercial Development, we hold ourselves to the highest standards and our business is built on a foundation of trust. Throughout the construction process, we stay true to our founding principles of quality, hard work and honesty. Our reputation is what defines us as a company.
COMMITMENT
Pinnacle Commercial Development understands that relationships are the lifeblood of this business. As such, we put a high premium on these partnerships. It has been our process to form a partner/client relationship that lasts long after the job is finished. The result of this mission is a portfolio of repeat business.
TEAMWORK
To remain successful, we continue to appreciate our most important asset–our people. Working together with our clients and subcontractors enables us to deliver innovative, cost-saving solutions that exceed expectations on every project. We all grow together.