PINNACLE COMMERCIAL DEVELOPMENT
Where Construction Excellence And Core Values Meet
Pinnacle Commercial Development, Inc. is a construction service company that strives to serve its clients with honesty, transparency and respect. We are dedicated to adding value to the construction process and our goal is serve our clients and partners, while adhering to our core values:
At Pinnacle Commercial Development, we hold ourselves to the highest standards and our business is built on a foundation of trust. Throughout the construction process, we stay true to our founding principles of quality, hard work and honesty. Our reputation is what defines us as a company.
Pinnacle Commercial Development understands that relationships are the lifeblood of this business. As such, we put a high premium on these partnerships. It has been our process to form a partner/client relationship that lasts long after the job is finished. The result of this mission is a portfolio of repeat business.
To remain successful, we continue to appreciate our most important asset–our people. Working together with our clients and subcontractors enables us to deliver innovative, cost-saving solutions that exceed expectations on every project. We all grow together.
ASK US ABOUT YOUR NEXT PROJECT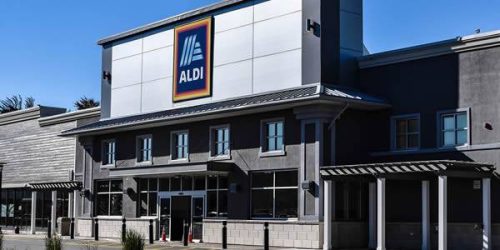 Whether our projects are small interior fit-outs, or large ground-up construction, retail is an integral and vital segment of our project portfolio.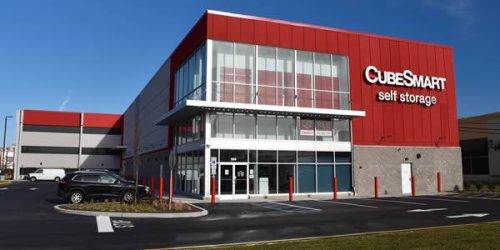 We are a leader in self-storage construction in the New York metro area, and were responsible for over 15% of the total projects built in New York City in 2017.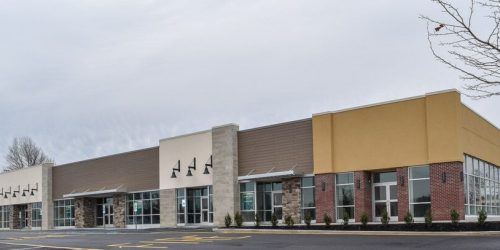 Our ability to provide quality services for light industrial projects make us the first name in renovation and fit-outs.
ASK US ABOUT YOUR NEXT PROJECT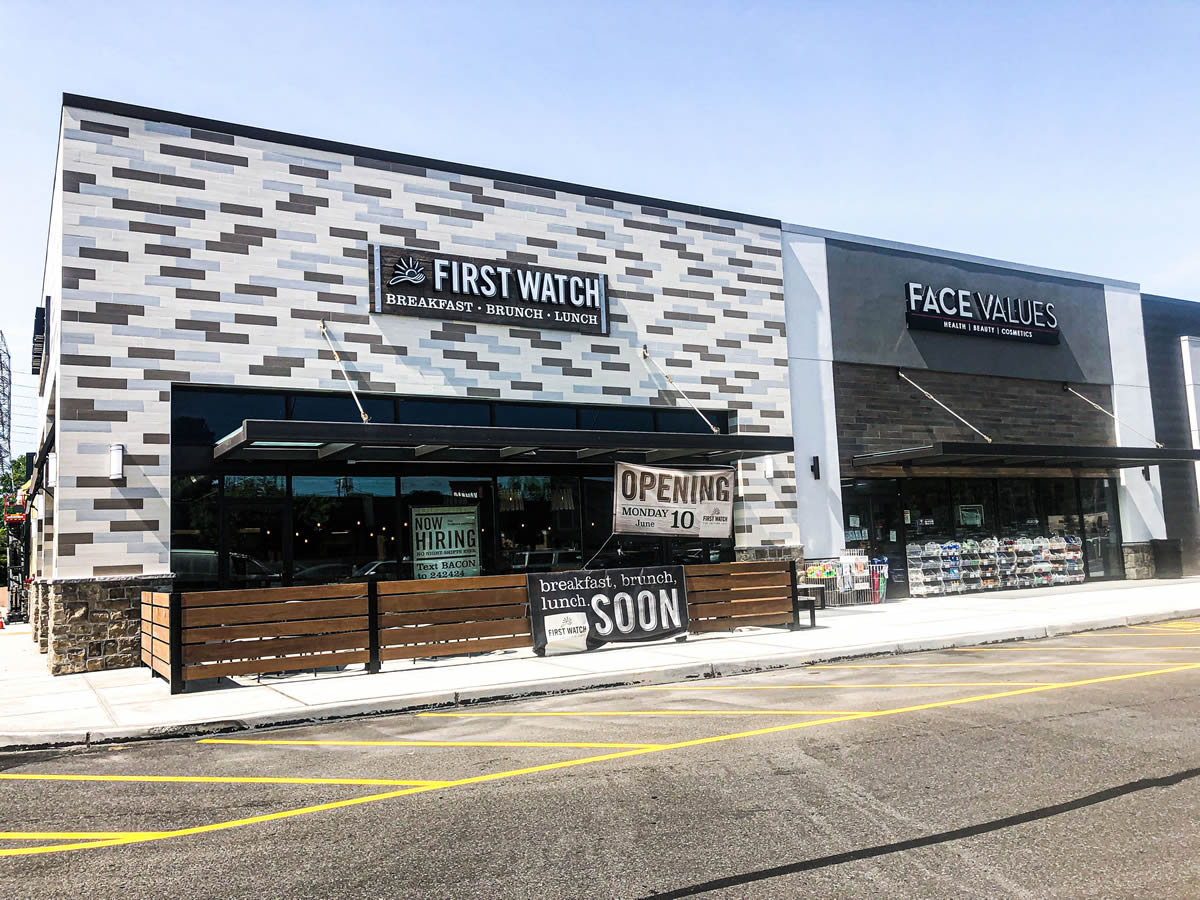 Pinnacle Commercial Development recently completed its third First Watch All Day Cafe, located in Morris Plains, NJ. The project, which was an interior fit-out, was the third First Watch for
Read More »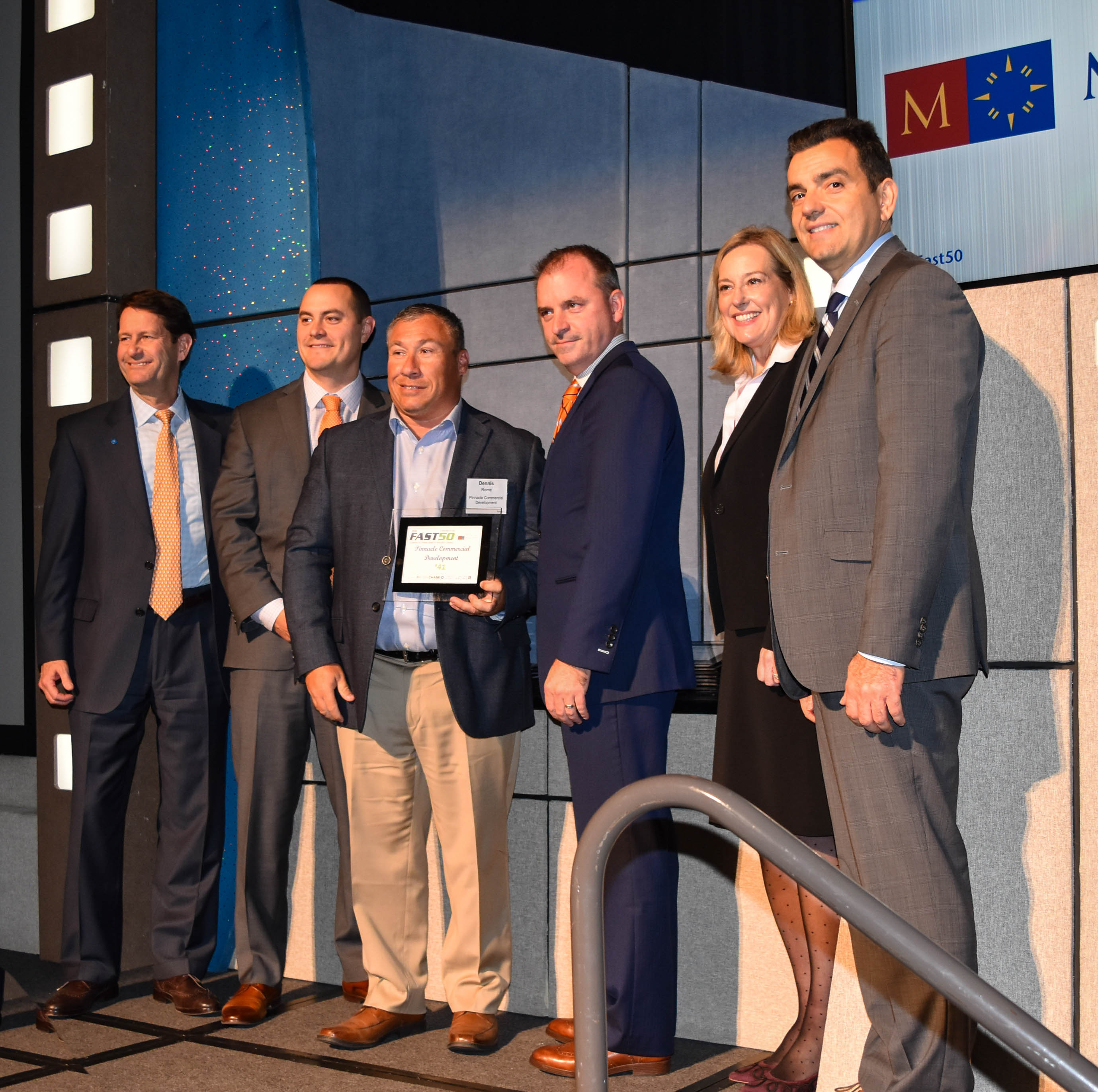 Pinnacle Commercial Development has been named to the prestigious "NJBiz's Fast 50, Fifty Fastest Growing Companies in New Jersey." This is the second year in a row that the company
Read More »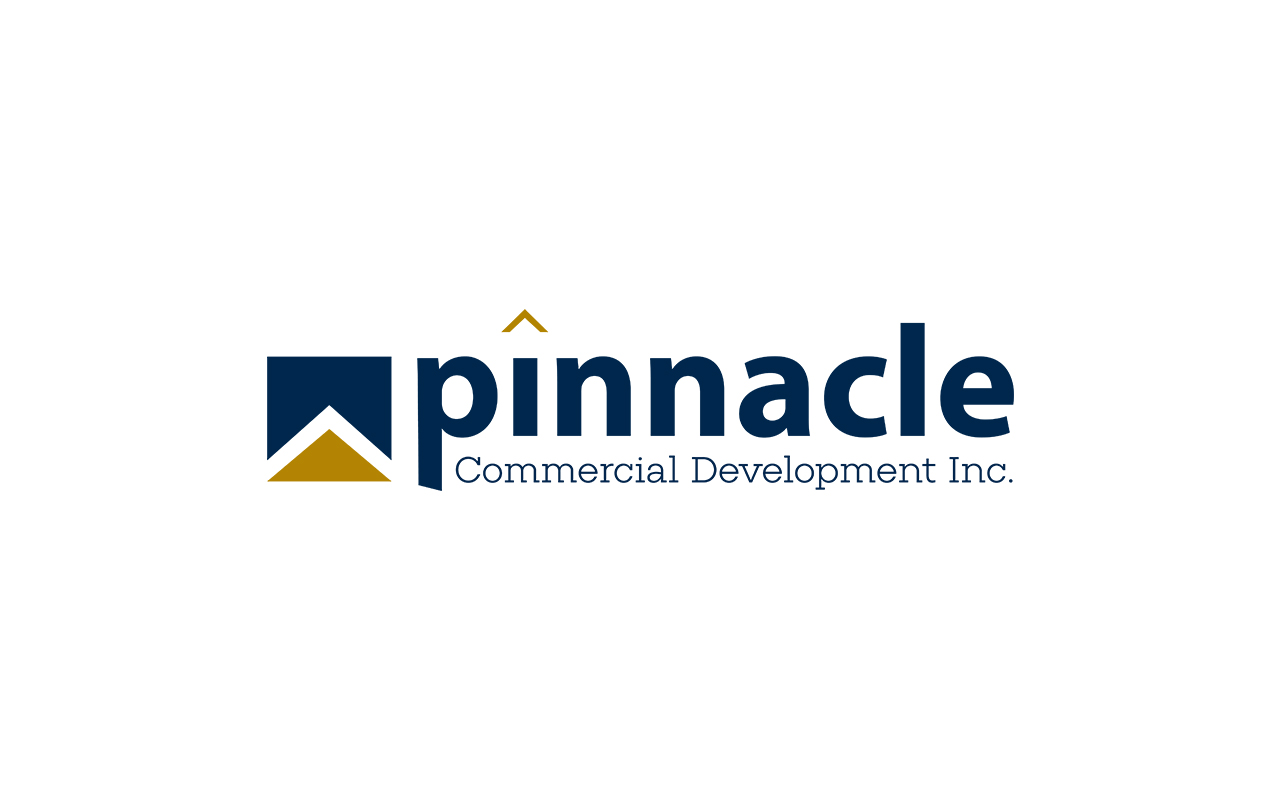 Pinnacle Commercial Development completed the last in its series of Gold Fish Swim Schools. This school is in Malvern, PA and features tiki hut rest area, changing rooms, blow-dry station,
Read More »